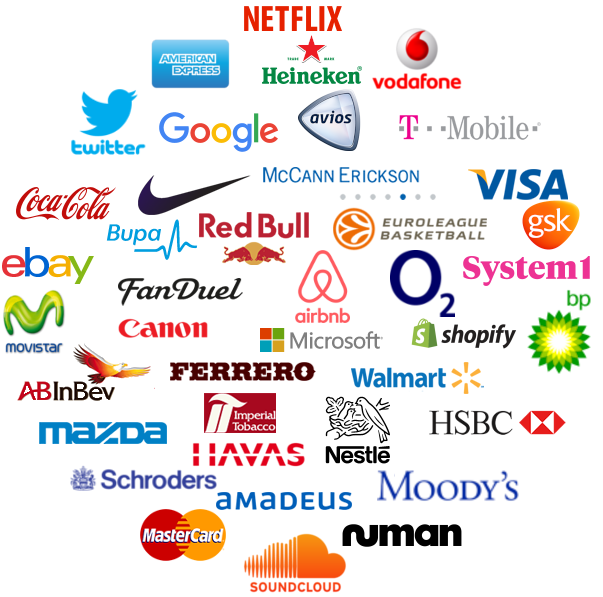 LeapVision is Brian Loeb's platform for highlighting the Discovery & Inspiration services he performs on a freelance basis, where Discovery encompasses Market Research & Insights and User & Customer Experience Research, and Inspiration encompasses Branding & Communications, Innovation & Co-Creativity, and Strategy. Brian is physically based in Madrid, Spain, but he is digitally everywhere, happy to travel, and he has on-the-ground experience in Latin America, the United States, and Europe. He has had the pleasure of working with some of the world's major brands and agencies, a selection of which may be seen to the left.
Brian first launched LeapVision in San Francisco in 2001, providing business plan, marketing, research, and branding services to entrepreneurs and startups as a freelancer. He then moved to Spain where he shifted the focus to market research, strategy, and branding for major brands and agencies, and LeapVision grew into a boutique marketing consultancy.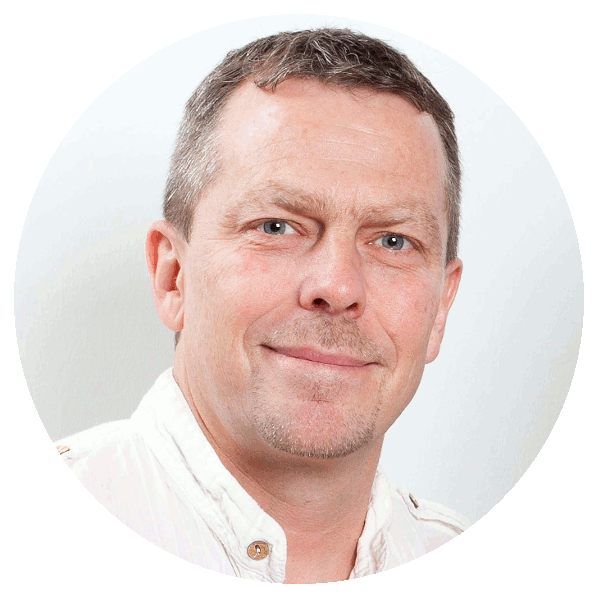 Since 2011 Brian has once again focused on freelancing, offering the depth and breadth of his experience and skills to brands, agencies, entrepreneurs and investors in the most flexible and agile of ways.
Before creating LeapVision Brian led strategy, marketing, market research, analytics, and user experience initiatives for e-commerce and technology startups in San Francisco. He earned an MBA from New York University's Stern School of Business where he also gained Wall Street experience analyzing consumer companies and markets. He speaks Spanish fluently and has a Master's in Latin American Studies from the University of California, San Diego, and a BA in English Literature from the University of California, Berkeley.
For the creation of this website Brian would like to thank his favorite UX Designer, Ana Natal Sanchez, and all the great graffiti artists that splash their creativity across our urban landscape.